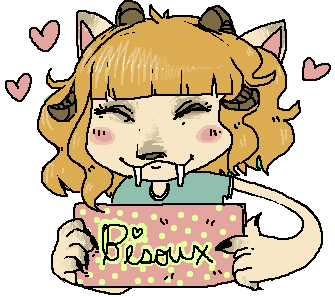 Join Bisoux Oekaki!

I recently opened up a oekaki and I'm trying to recruit new members.
It's pretty relaxed and decently active thus far, with reasonable rules and a minimum-intermediate-ish skill level. No tryouts or anything, but an art URL is required so I can do a bit of a background check before I accept people. Though, I promise I'm not too picky-- don't be afraid to sign up!
http://oekaki.bisoux.us

As it becomes a bit more active, I'll look into doing a member birthday list and/or a weekly theme.
Some things to look forward to!

Thanks for your time, and by all means, if this isn't allowed, feel free to delete it.